Creating a clothing brand with a powerful image and message.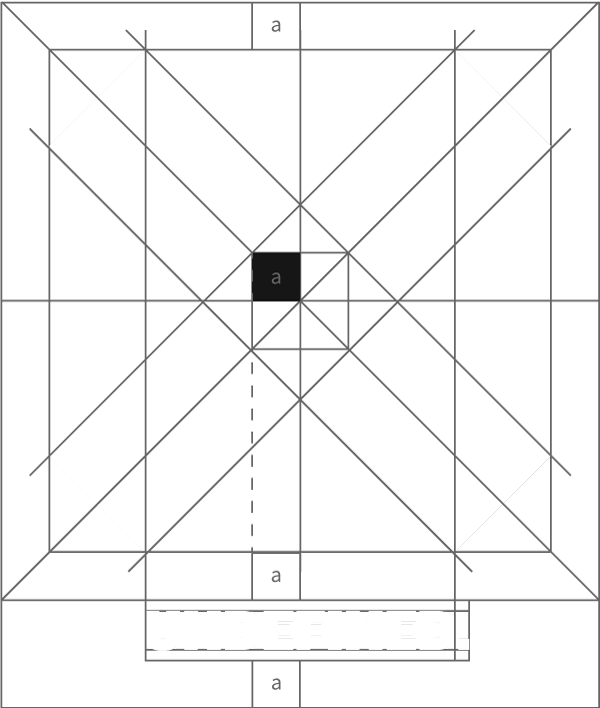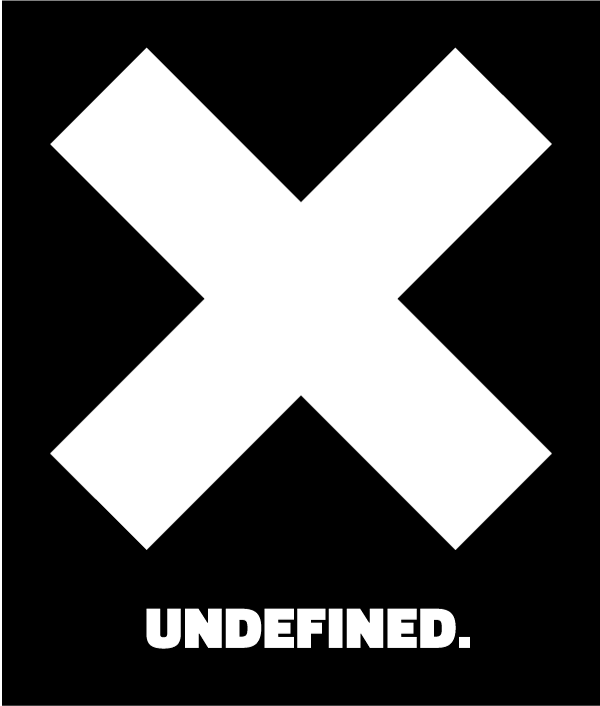 The cross is such a simple shape. Used in the right way and alongside the right message, it's a very powerful symbol.
"X Marks the Undefined", painting a target on someone that knows he will be judged to show that he doesn't care.
It's simplicity makes for a timeless design.

The modular homepage allows for easily changeable categories. The block size of each link can be changed to small, medium or large.
The black and white background alternation allows for an easy reading and understanding of the website.
The footer lists all the available pages that the user can access.
A sub-footer shows every product category for an easy and fast browsing experience.
This is the T-Shirt category page. It lists all the T-Shirts currently for sale.
The same alternating background separates the different collections while a list-view groups all the other designs.
When the user hovers over a t-shirt, the back of the design is shown aswell as the name & price of the article.
If there is no print on the back of the t-shirt, a different color variation is shown.

The product specific page keeps the design visible on the left part of the user's screen while the right part can be scrolled down to get more information about the product.
Every design available on the website was created by myself. It takes a lot of work but the passion keeps me interested and motivated to carry on.
Copyright © Vincent Jeannot.
All rights reserved.